Knowledge of the ring science of Pushkin and information about the term of 1256 years of Russia's leading role in the world should serve as an internal motivation for every person in his life. This will help to understand the state of Russia and its place in the world. The most important task for the people will help to raise the quality of life by applying ring science in all its diversity and infinity.
We must tense up now, but soar above all nations. Exemption from the thirst for private property will give wings for takeoff. After all, the future of Russia for 1256 years is natural.
The breakthrough with the Russian Ring Science will surprise the enemies and delight the people. No other people in the world in the present tense are able to rise to the level of Russians.
The people will strengthen the country by self-education and enlightenment.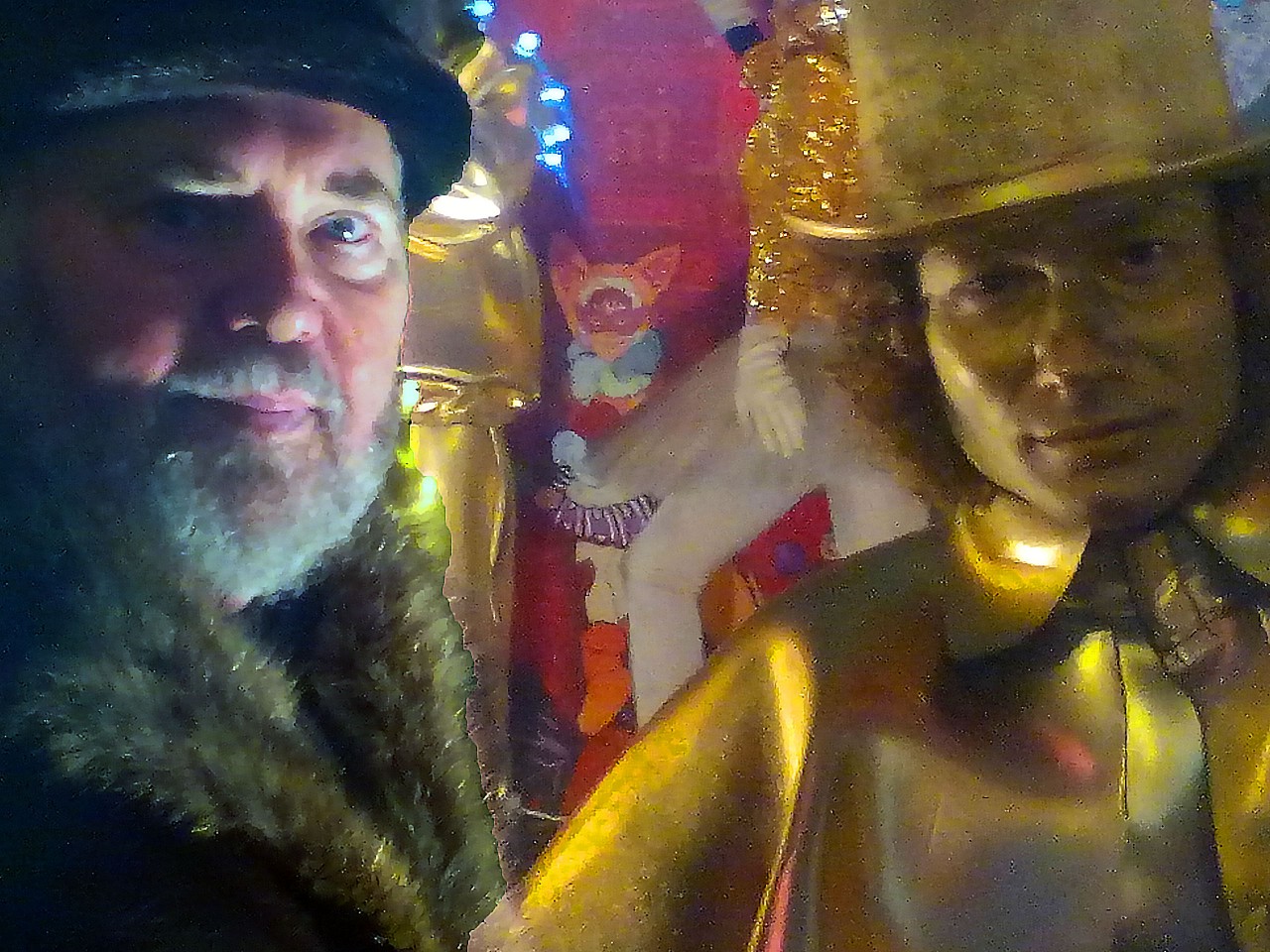 Impressions:
Coverage:
Reads:
Russia has become the world's leading since 1920 in Pushkin's ring science.
Now the Russian peoples (Slavs and Turks in a pair) leading to 1256 years. All the good things from Europeans have long eroded, and we have added - according to the law of conservation of energy.
Therefore, do not believe them per gram.And we need to strengthen the friendship of the opposing peoples of Russia. This is our strength.
The time will come, and the whole of Asia will be Russian, excluding India, which is of the same mindset and feelings.
Europeans gay marriages will become obsolete.

Impressions:
Coverage:
Reads:
One of the Great Russian Stolps!

Impressions:
Coverage:
Reads:
geeks make up no more than 2% of all Ukrainians, but seized power with Western help.

Impressions:
Coverage:
Reads:

Impressions:
Coverage:
Reads:

Impressions:
Coverage:
Reads:
They interviewed me at the monument to Pushkin in Moscow. Show today 6.6.18 from 19-20 hours on the channel Life.
Said better to look on the Internet.

Impressions:
Coverage:
Reads:
The history of any nation has a couple of opposite states: public and private for 314 years. Since 1920, Russia became the leader in the three phases of the public and one (board) private. But now we have all 4 - public. We have one way out - in the Golden Age of Communities! And on 30/04/18, the private circle ended in 1979 (therefore, the "restructuring" was to this).Therefore, by May 1, people should realize that all changes in the country are coming to this.