How to make motivation work for you

Global rating average: 5.0 out of 5
How to make motivation work for you
With my example, I want to show all readers that we should not be afraid of setting big goals for ourselves in sports, you need to divide them into smaller ones and achieve results every day and go towards your dream. Remove your fears of the unknown.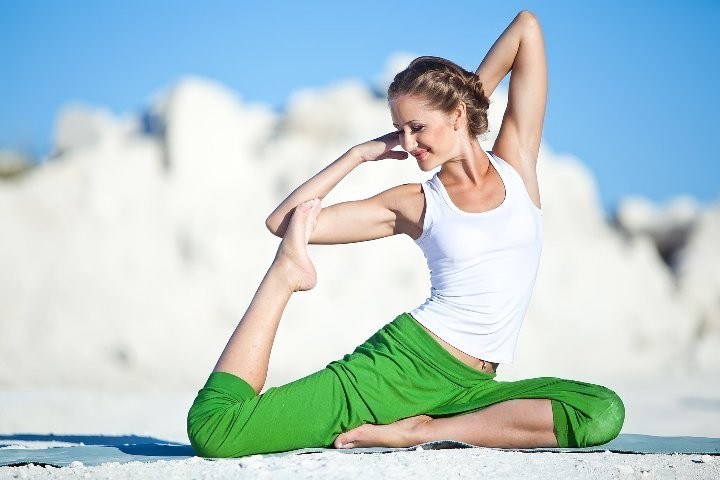 Every tenth person on Earth, at the time of a psychological breakdown, is trying to seize him, smoke, drink, go into depression.But not everyone knows how to get out of this state and not harm yourself. And if time does not help such a person, then every day it will be worse and worse.
Today I want to share my own story. I worked as a chief accountant for an advertising company. The company had profitable projects. Revenue in the company grew significantly. In 2008, the company is experiencing a financial crisis, like many companies in Russia. The number of companies decreased tenfold. The company went bankrupt. And I was left without work. The whole process lasted about a year. I was nervous.I seized my fears of being unemployed with a huge amount of food. During this time I gained 35 kilograms. I started a psychological struggle with myself. My internal critic asked me not to change anything and not to fight with myself. Let it be as it is. But I understood thatif I do not change the situation in the other direction, then it will be even more difficult.
At that moment, my friend recommended me to watch the film "Peaceful Warrior".
The film helped me to stop my fears, to find the strength of will and motivation to work on myself. Our fears we draw ourselves within, fearing not to meet our expectations.But in life we ​​can only compare ourselves with ourselves in the past and the present. And evaluate the results of only work on yourself.
I never liked to run. But knowing that I needed to lose weight, I forced myself to leave the house every day and make a 10-minute jog, thanks to watching this particular film, where the main character, despite all the misfortunes in his life, slowly but surely went to his goal and at the finish of his difficult path, victory awaited him. I remembered this film and dragged myself for a run. Then I began to run a little more.After three years, I loved running and even on vacation, I always take running shoes with me and do jogging in the morning when it's not so hot outside. And it brings me great pleasure and benefit for my body. I like to run along the seashore and meet people as active as I am.My work on myself was not long in coming and after two years I put myself in order, returned to her weight of 55 kilograms.
During this time, I was involved in morning jogs and it became an integral part of my life. Since 2012, every time I take part in marathons for 10 kilometers. I meet with like-minded people and thusI motivate myself to further work on myself.
I set myself new and new goals in sports and try to achieve them. After a year of classes, I sat on the splits. Now I set a goal - to learn to stand on my head. I will go to her slow steps.
By my example, I want to show all readers that we should not be afraid to set big goals for ourselves, divide them into smaller ones and achieve results every day and go towards my dream.Remove your fears of the unknown.
Achieve more in your life!